The Apostles Best Forgotten. Early demo, live and practise tapes, 1981-1983.
Reverse board, stamped inner sleeve, 32 page A4 zine, A3 poster
Design for the first vinyl (2)LP of The Apostles collecting the most essential archival recordings of this uber-conscious and genre bending anarcho-punk East London band. Released with 32 page zine with text by Steve Underwood, Chris Low and Andy Martin, and photos of paraphernalia collected by Chris Low and Steve Underwood.
Visual concept: Nick Hamilton
Artwork: The Apostles
Photography: Chris Low
2LP, Horn of Plenty, London, 2022.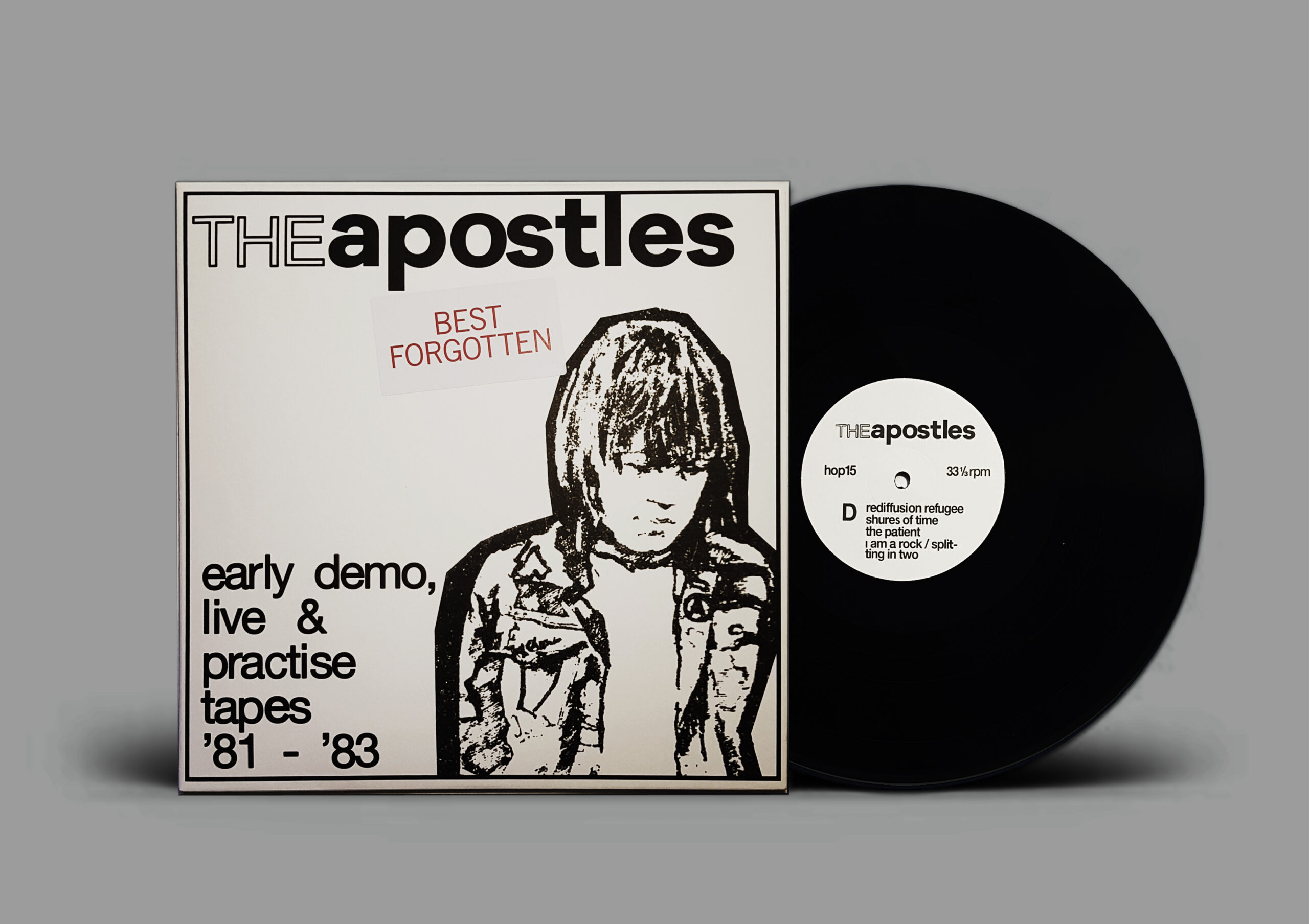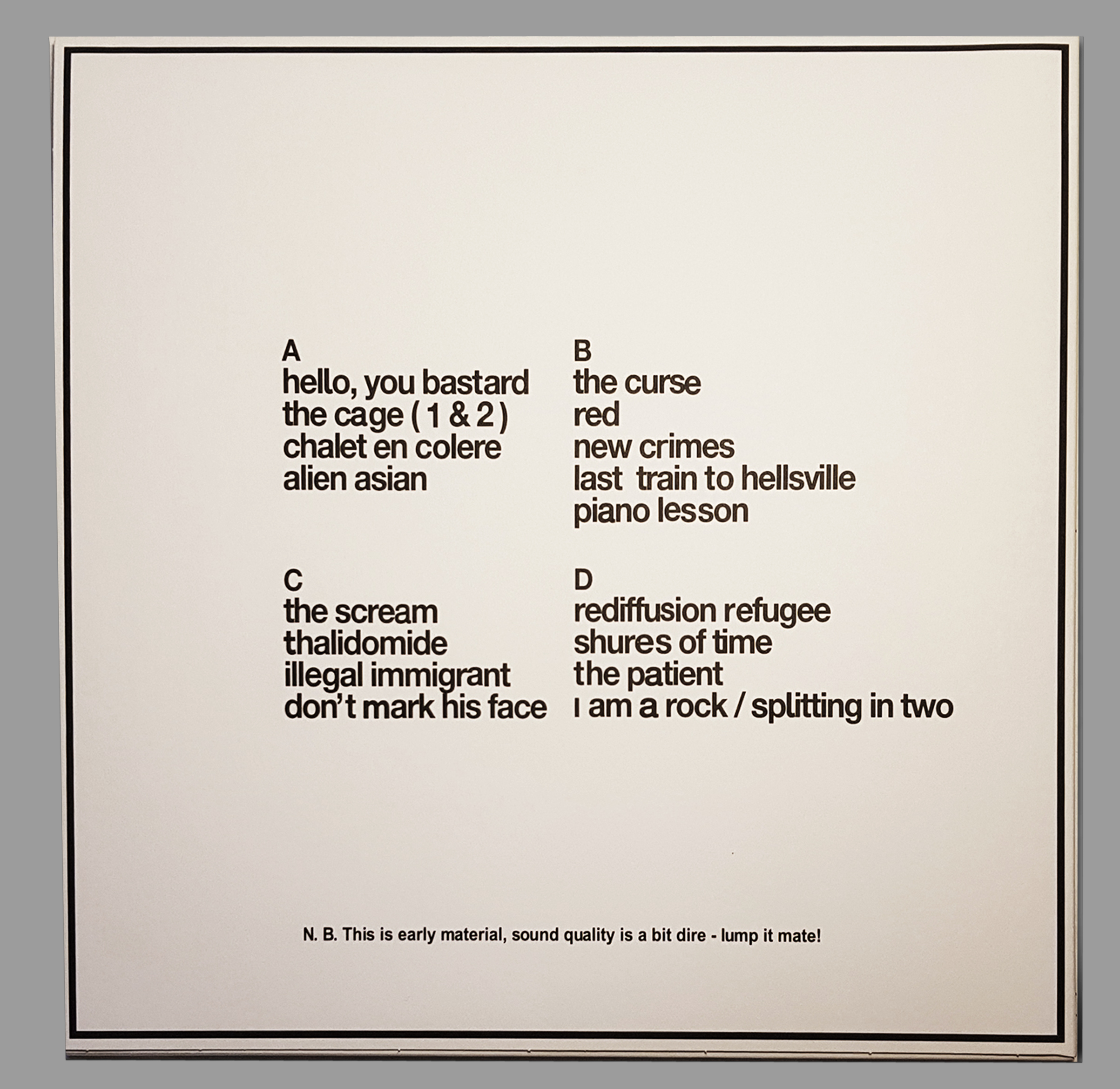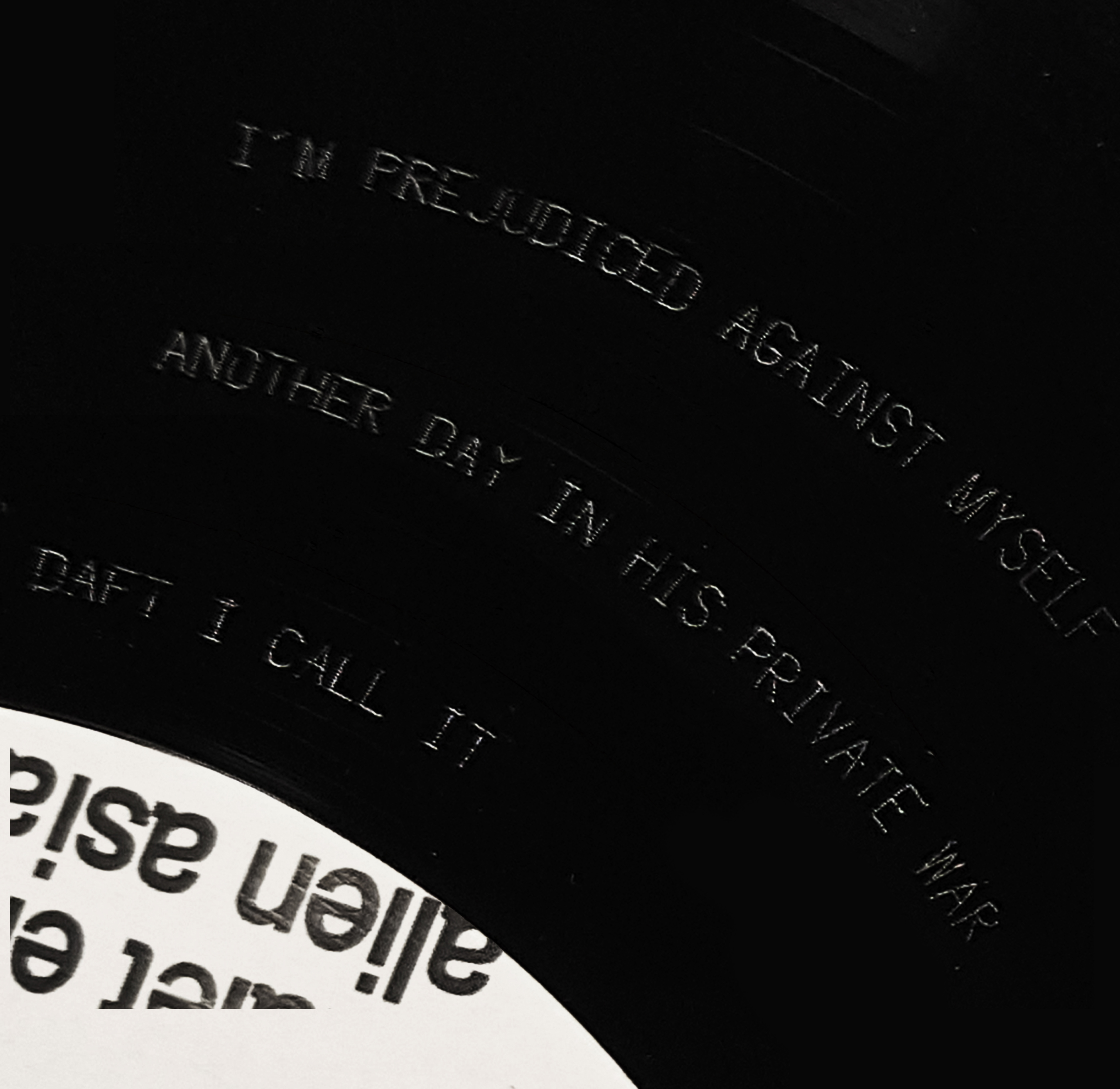 Released on Horn of Plenty Records, Oct 2022
---