Valentina Magaletti & Fanny Chiarello Permanent Draft
Black square 7" flexi, stamped paper sleeve, 32 page square booklet
Designed for Valentina Magaletti & Fanny Chiarello's 7" flexi disc and poetry book conceived as a manifesto for their all-female label of the same name.
Music: Valentina Magaletti
Text: Fanny Chiarello
Photography: Valentina Magaletti and Fanny Chiarello
Mastered by Marta Salogni
Horn of Plenty, London, 2022.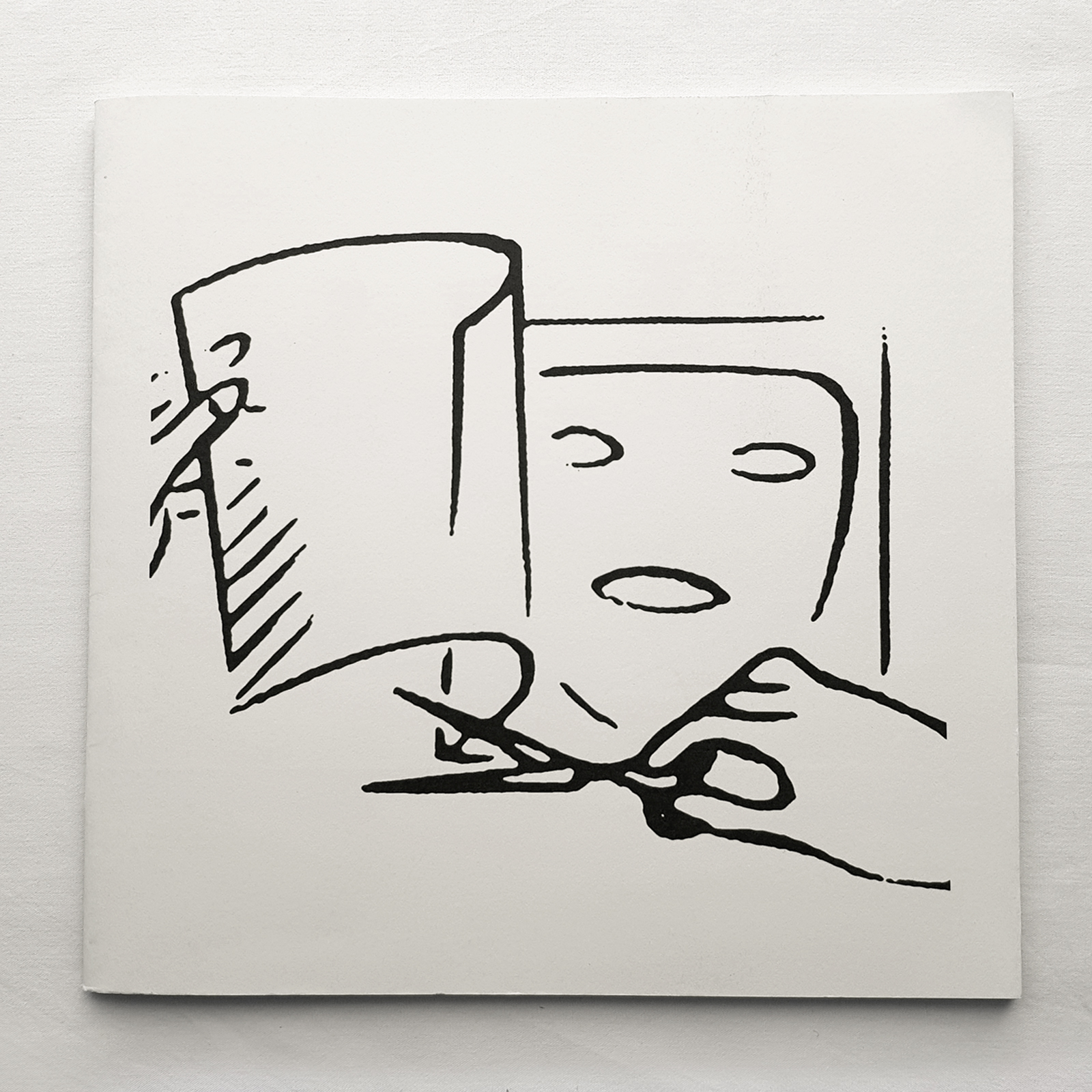 Released on Horn of Plenty, Oct 2022
Reprint of limited cassette ed by Permanent Draft, 2023.
---